They're not
essential landscaping elements
, but these three upgrades add an appealing touch to your grounds – whether you have a back 40 or a small patch of heaven. Even better, they're doable on your own.
A DIY Fire Pit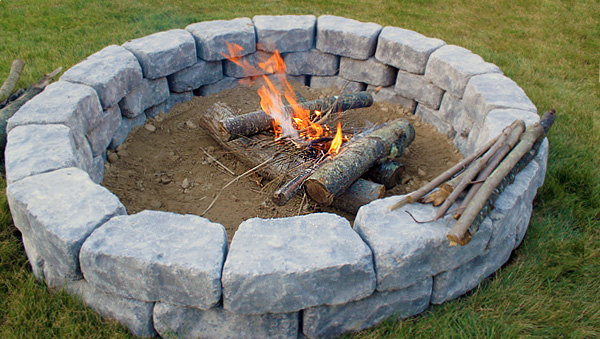 You'll be roasting s'mores in no time with this quick and easy-to-build fire pit created by Annie at Stowed Stuff.
To build the foundation:
Dig a shallow trench.
Layer it with gravel.
Cover it with sand.
Layer large stones around the perimeter, staggering the joints to create the fire pit's wall.
This is a cool way to set your backyard apart from your neighbors!
Your Go to Girl!
(Brenna Booker-Rouse)


Read more:

http://www.houselogic.com/home-advice/landscaping-gardening/do-it-yourself-landscaping-ideas/#ixzz2dNi0PLU5